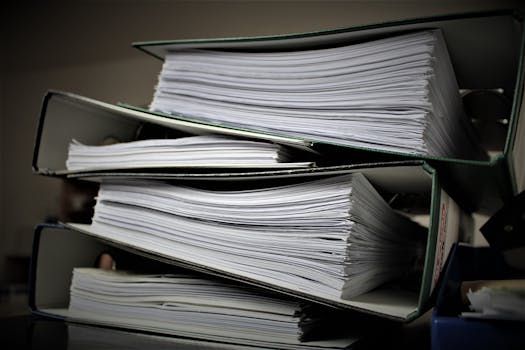 Sure planning location, buildout, marketing, and all of that is important for your business. It is in fact the lifeline of your business and can mean the success or failure. You aren't able to constantly be at your practice and micro-managing your employees, so having systems in place ensure they are doing the correct job while you are away.
One of the most difficult areas for medical professionals to implement are systems. This is because they are really good at what they do and the services they provide, but not necessarily well-versed on the "business of the business" side of things. There are many daily processes that must work cohesively to have a well-run practice and you as the owner must rely on all associates to do their part of the processes – whether it is doing consultations, providing exceptional customer service, scheduling consultations and treatments, how treatment rooms should be set up, the proper protocol for each treatment, charting requirements, ensuring proper consent forms for each treatment, and even the proper way to answer phones and accept payments.
Successful and seamless implementation will have a significant effect on the experience a patient has in your practice and the profitability of your practice. One small misstep can cause you to lose a customer, and on the other hand can gain a life-long customer and referrals. If you as an owner find yourself working longer hours, getting paid less, feeling less in control and not having fun, then you need to develop a more streamlined process.
This type of business plan successfully funds the build out of multiple aesthetic practices. It can also give your existing practice new ideas on how to improve and enhance your operational performance.
If you don't have a proper policies and procedures process in place AVANTA III Consulting can help with this to make your practice more profitable! We use a three-tiered process to ensure we are helping you in every aspect of your business. Contact us at 636.734.7722 or by submitting a contact request at www.avanta3.com. We look forward to helping your practice increase employee satisfaction, customer retention, and profits!